World Heritage Cities Programme
The World Heritage Cities Programme aims to assist States Parties in the challenges of protecting and managing their urban heritage.

The World Heritage Cities Programme is one of six thematic programmes formally approved and monitored by the World Heritage Committee. The programme is structured along a two-way process, with 1 the development of a theoretical framework for urban heritage conservation, and 2 the provision of technical assistance to States Parties for the implementation of new approaches and schemes.
Concerned by the multitude of World Heritage Cities facing difficulties in reconciling conservation and development, the World Heritage Committee at its 29th session in Durban, South Africa (July 2005) requested the development of a new standard-setting instrument to provide updated guidelines to better integrate urban heritage conservation into strategies of socio-economic development. The World Heritage Committee relegated this task to UNESCO in view of the fact that such challenges were faced by all historic cities, not only those inscribed onto the World Heritage List, to muster the broadest possible support from the international community, and to underline the role of UNESCO as standard-setting organization.
Events
The World Heritage Cities Programme regularly organises international events that bring together heritage experts, site managers, elected officials and other stakeholders. These events explore topics relevant to heritage conservation and management today, from good practices and case studies to global links between heritage, climate change and sustainable development.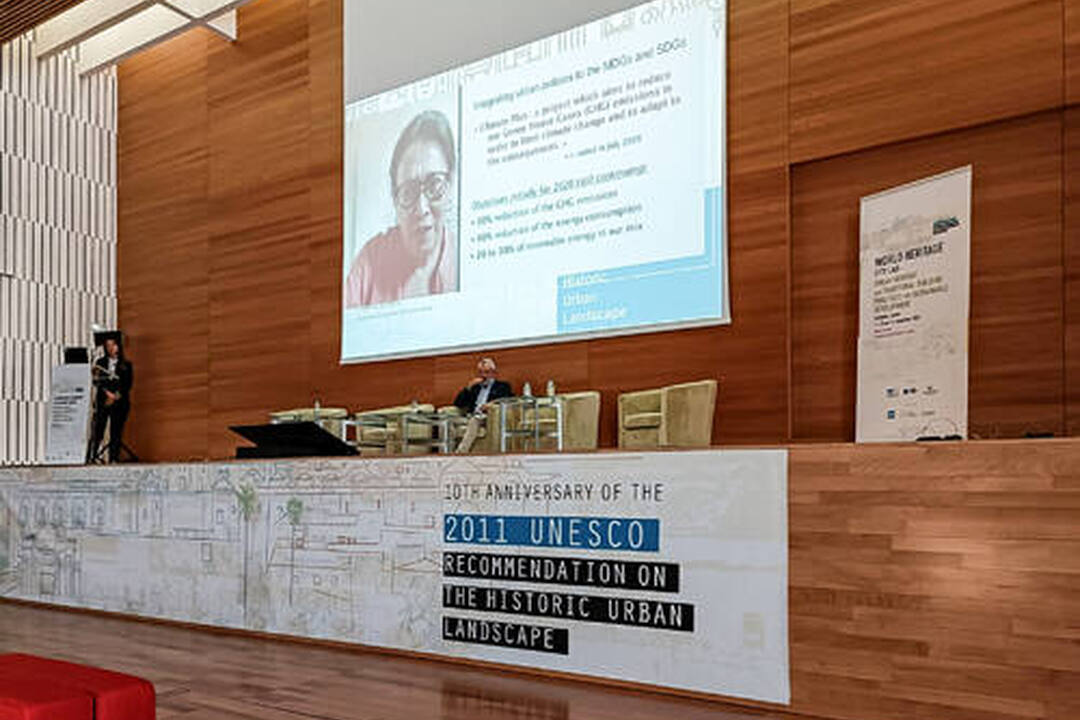 September 2022, Cordoba, Spain / Online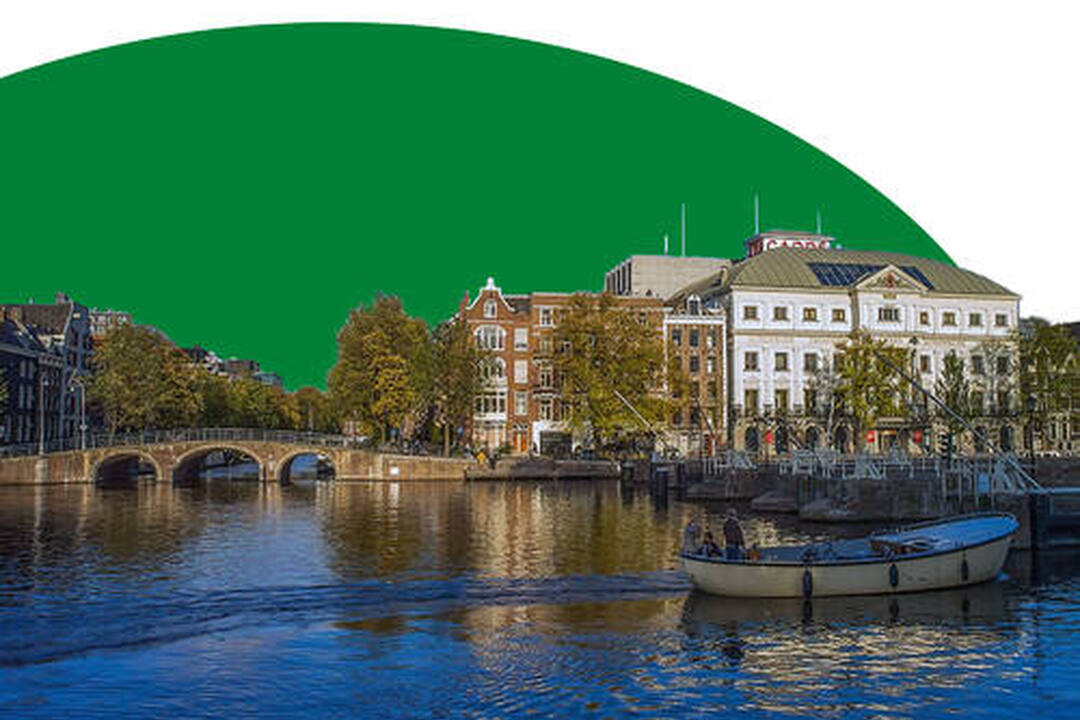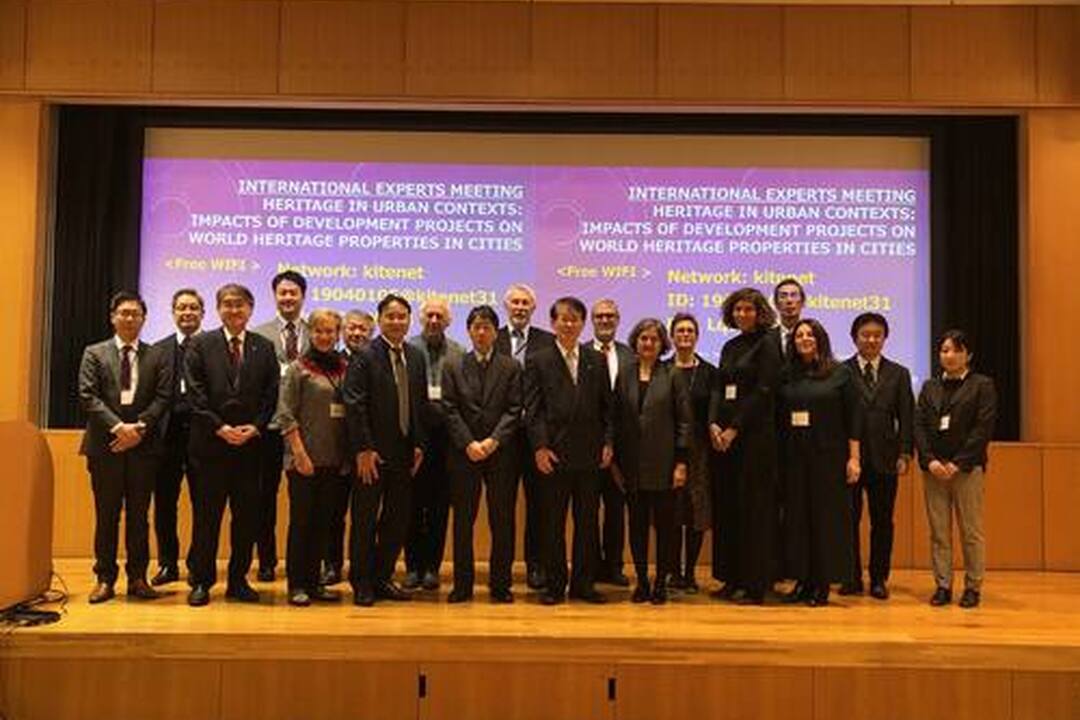 Capacity-building resources
The World Heritage Cities Programme has developed a number of initiatives to promote peer-to-peer learning and cooperation amongst site managers and key stakeholders in World Heritage Cities.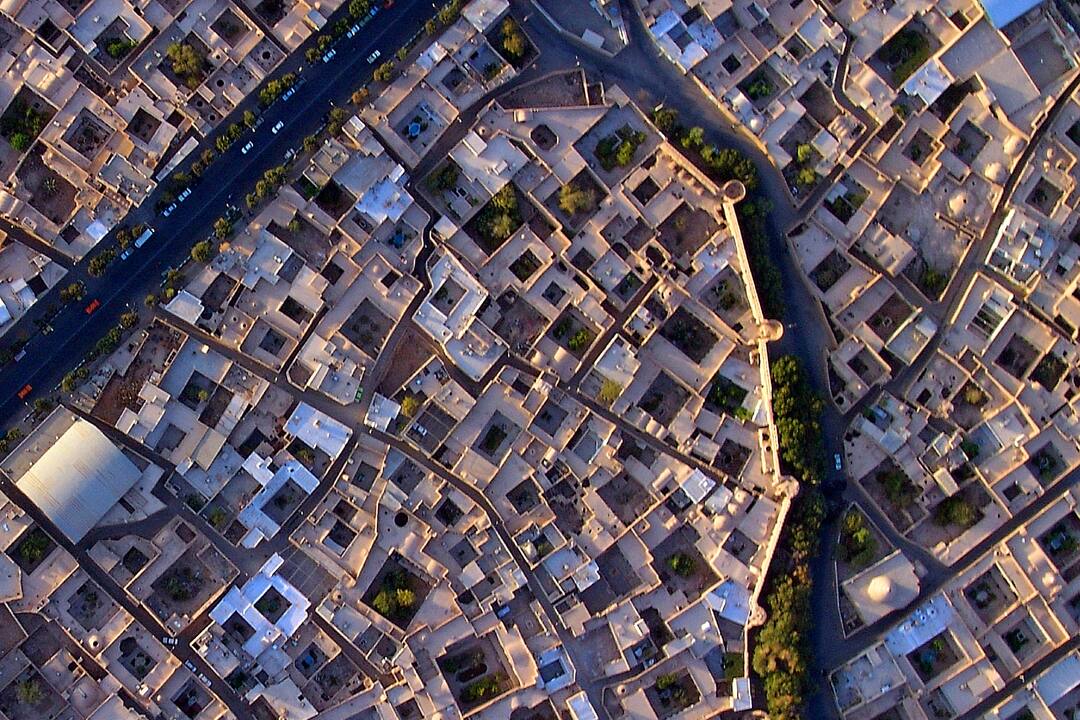 The approach of the HUL Recommendation helps cities balance urban heritage conservation and urban development by understanding urban heritage as a system and a resource for sustainable urban development. This pilot project shows the interconnections between World Heritage and the HUL Recommendation in World Heritage Cities and maps their heritage attributes.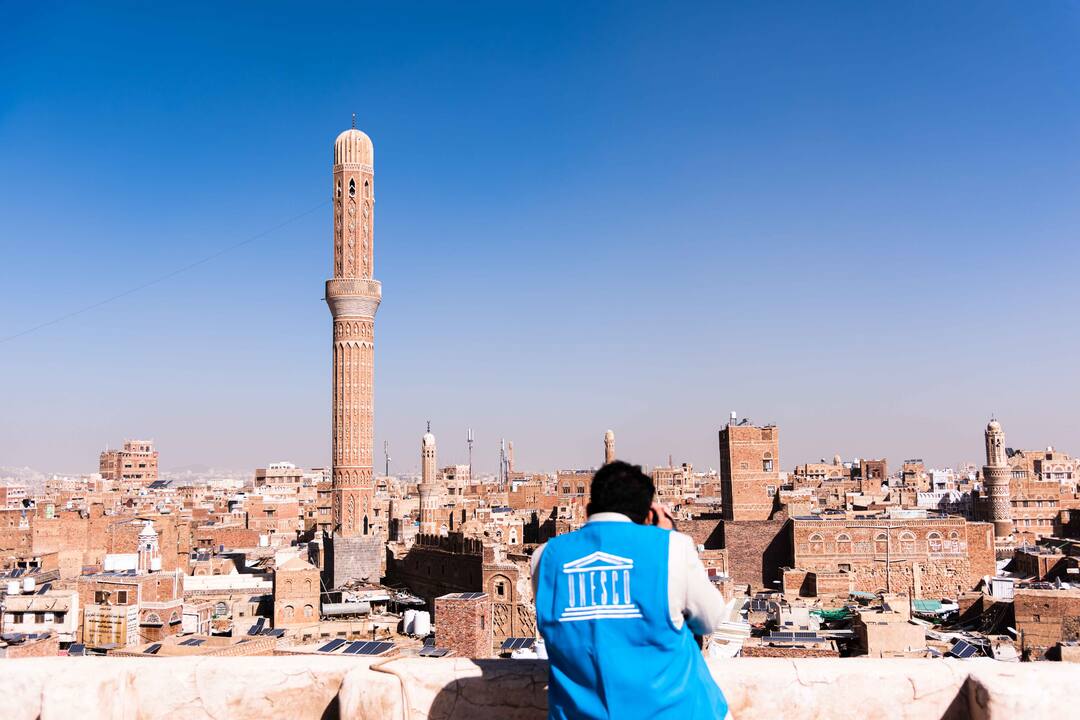 Discover the living platform of case studies and practical examples that integrate heritage conservation with sustainable development. Learn more about how local actions can contribute to major global commitments including the World Heritage Convention, the HUL Recommendation and the 2030 Agenda for Sustainable Development.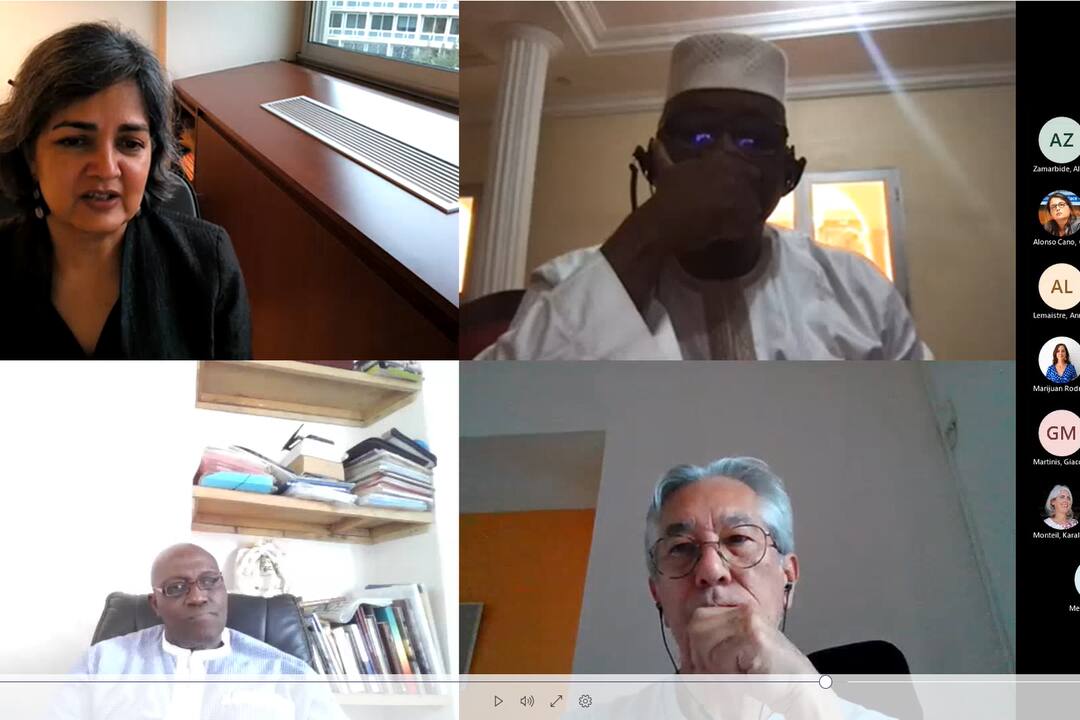 World Heritage City Dialogues 
Since the first edition of the World Heritage City Dialogues in 2019, the series has become an online platform for peer-to-peer learning and capacity building, bringing together site managers and local authorities. In 2021, the events focused on the HUL Recommendation as a channel for Climate Action.  
Champions and leaders for historic cities
Learn more about World Heritage Cities thanks to the video messages from elected representatives, site managers, city authorities and other key stakeholders.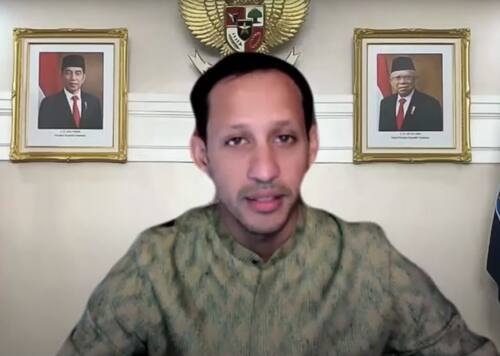 H.E. Mr. Nadiem Anwar, Minister of Education and Culture of Indonesia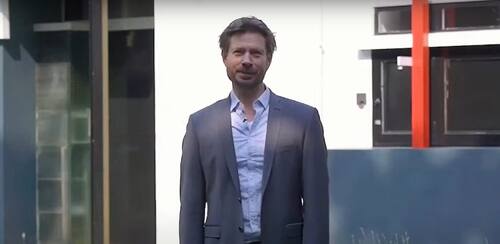 Mr. Jean-Paul A.M. Corten, Senior Policy Officer, Cultural Heritage Agency of the Netherlands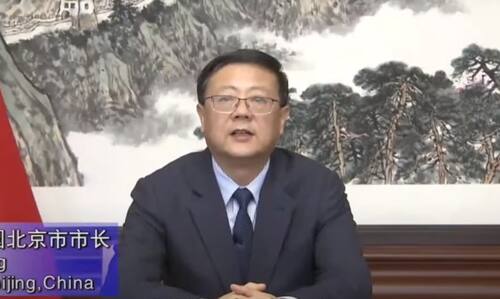 The Honourable Mr. Chen Jining, Mayor of Beijing, People's Republic of China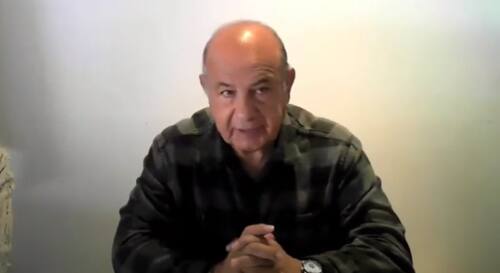 The Honourable Mr. Sergio Vergara, Secretary for Culture for the State of Puebla, Mexico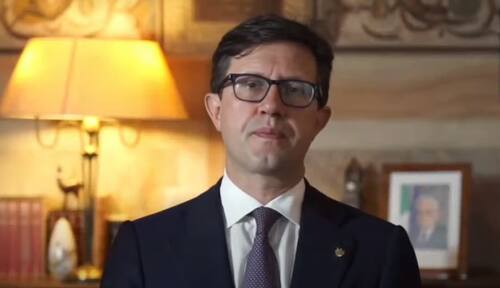 The Honourable Mr Dario Nardella, Mayor of Florence, Italy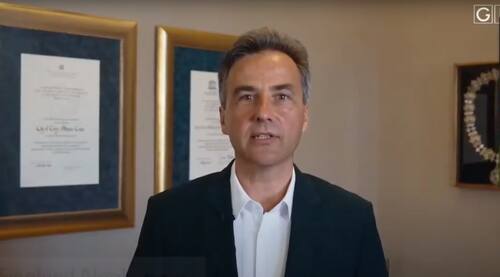 The Honourable Mr Siegfried Nagl, Mayor of Graz, Austria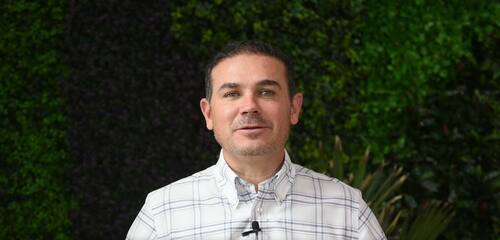 The Honourable Mr Alejandro Navarro, Mayor of Guanajuato, Mexico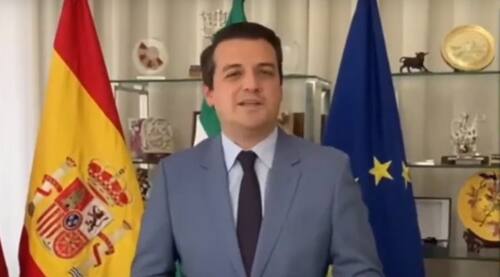 The Honourable Mr José María Bellido, Mayor of Córdoba, Spain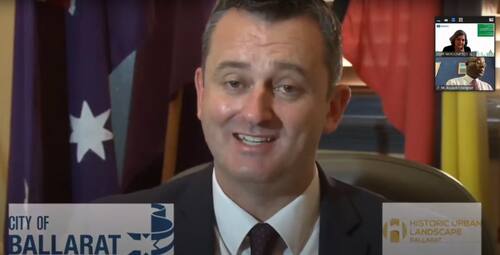 The Honourable Mr Daniel Maloney, Mayor of Ballarat, Australia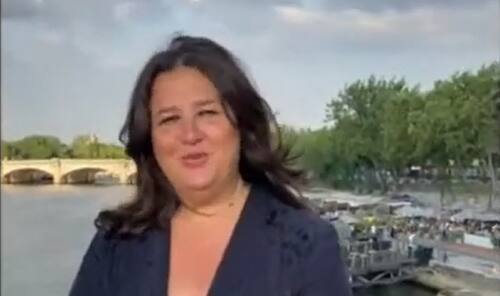 Ms Karen Taïeb, Deputy Mayor for Heritage History of Paris and Relations with Religions, Paris, France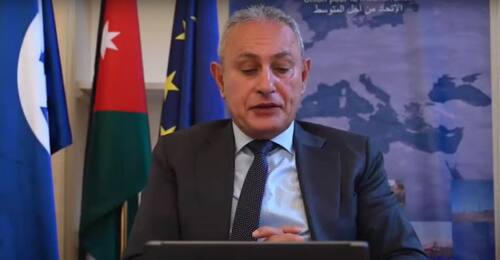 Mr. Nasser Kamel, Secretary-General, Union for the Mediterranean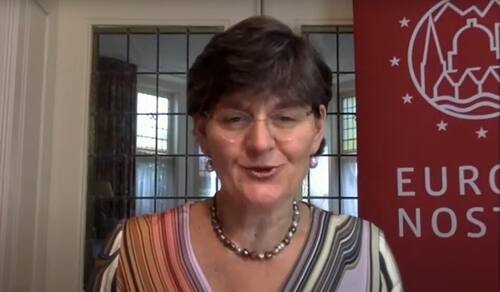 Ms. Sneška Quaedvlieg-Mihailović, Secretary-General, Europa Nostra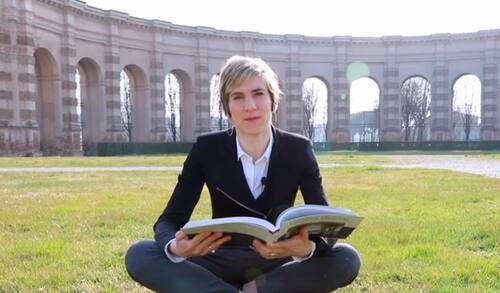 The Honourable Mr. Marco Pasquali, Mayor of Sabbioneta, and Ms Alessandra Riccadonna, Town Councillor of Mantua, Italy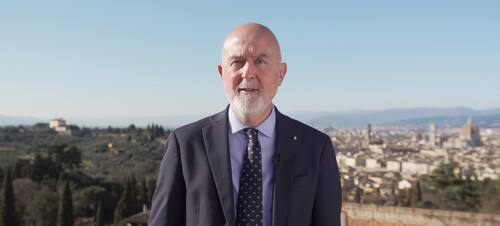 Mr. Carlo Francini, Site Manager, Florence, Italy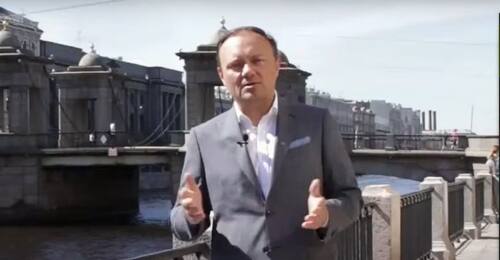 Mr. Sergey Makarov, Chief of the Committee for the state preservation of historical and cultural monuments, Saint Petersburg, Russian Federation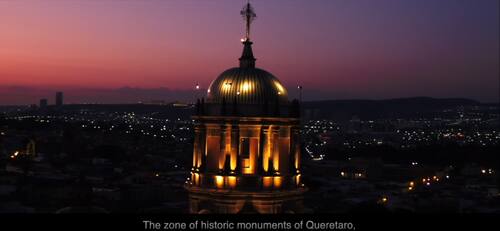 City of Queretaro, Mexico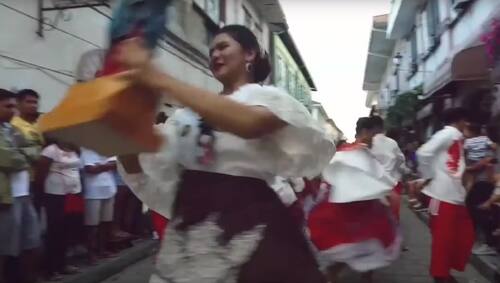 Historic City of Vigan, Philippines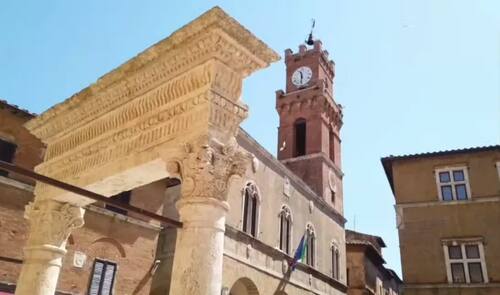 Historic Centre of the City of Pienza and Val d'Orcia, Italy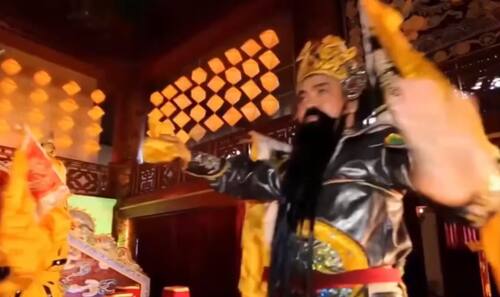 Complex of Hué Monuments, Viet Nam
Explore
There are more than 300 World Heritage Cities in all five global regions. Browse their diversity and richness through the interactive map.
We gratefully acknowledge the support of